Same Day Crowns: Restorations Done in a Single Visit!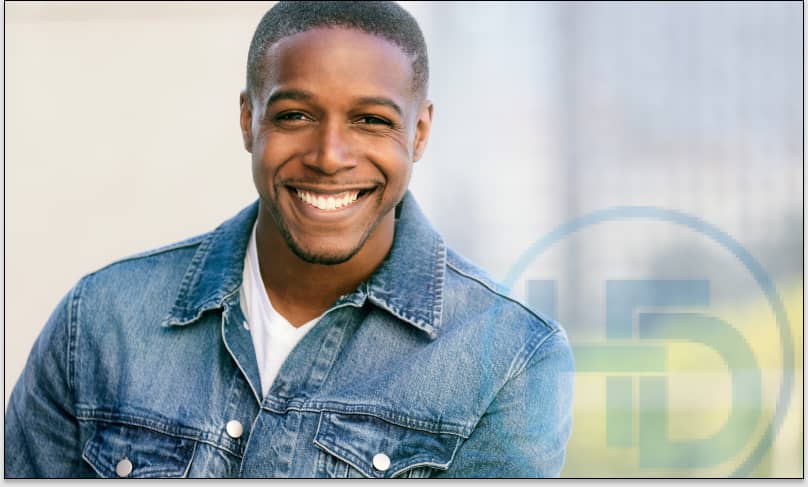 Though we take steps to prevent it with good oral hygiene, our teeth will inevitably start to wear with age. And it shouldn't come as a surprise because we use our teeth daily; those teeth are going to show signs of wear and tear eventually. When this happens, we need to protect weakened teeth from decay and cracks. The best way to do this is through a dental restoration called a dental crown.
What is a same day dental crown?
Dentists place dental crowns over damaged teeth for various reasons. Common reasons include the following:
Restoring a broken tooth
Protecting a weakened tooth from further decay
Supporting a tooth that already has a large filling
Anchoring a dental bridge
Covering a dental implant 
Covering a root canal tooth 
Traditionally, treatment for a dental crown takes two visits to the dentist's office. The first appointment consists of tooth preparation and an impression. Your dental team then fits you with a temporary crown while the lab designs your permanent one. At your next appointment, approximately one to two weeks later, your dentist removes your temporary crown and cements your new crown in place. Your dentist also ensures that the crown fits well and feels comfortable to you.
However, two appointments can feel like a lot and can be hard to accommodate when you have many competing priorities. This is why same day dental crowns have become quite the game changer for dental patients.
CEREC same day crowns are quick, durable, and convenient.
CEREC entered the market in the late 1980s and quickly became a game changer for patients who needed dental crowns. To design your CEREC same day crown, your dentist takes digital images of your teeth and then fabricates your new customized ceramic crown with the CEREC machine—all in one visit.
CEREC is short for Chairside Economical Restoration of Esthetic Ceramics and is a modern digital dental technology that enables your dentist to restore your decayed or damaged tooth in just one sitting. Made of porcelain, CEREC crowns are only slightly less durable than traditional crowns made of zirconia or e.max.
Getting a CEREC crown is easy. As we mentioned before, you can get your same day crown in—you guessed it—one day! From start to finish, you should anticipate the following process at your CEREC crown appointment.
Evaluation, diagnosis, and screening
Preparation of the tooth structure
Digital impression
Creation of 3D model and crown design
Milling of the crown itself
Application of the new crown using dental cement
The entire process to get your CEREC crown is about two hours. Patients often find that one appointment for two hours versus two appointments for one hour each is far more convenient and less disruptive to their schedules.
Do you have a cracked tooth in need of restoration? See if a same day CEREC crown is right for you.
If we haven't sold you yet on the same-visit crown, let us show you when you come into our office. We're well versed in same day crowns and can walk you through the various benefits, including:
The ability to get your dental restoration done in just one visit
No need for an uncomfortable temporary crown
Digital technology that creates a perfectly fitting restoration
A new CEREC crown that looks and feels just like your natural tooth
Higher resiliency and durability than several of their dental restoration counterparts
If you have a cracked tooth, now is the time to take care of it. After all, there is no reason to live with a toothache, and the longer you leave a broken tooth untreated, the worse the damage can get. Request an appointment today with Hite Family Dentistry and see why we're the best dentist in Edwardsville, Illinois, for you and your family.