Your family dentist in Edwardsville
Your family dentist in Edwardsville
A family-focused dental practice providing services for all ages
CONVENIENTLY LOCATED IN EDWARDSVILLE, IL
Hite Family Dentistry's caring and friendly team is passionate about dental care and oral health. We love taking great care of our patients. We take the time to get to know you and your family and provide a welcoming and relaxing environment to ensure your comfort. Dental treatment is customized and patient-focused. Simply put, we're a dental home you can trust.
Everyone at Hite Family Dentistry is one of a kind. From the moment you walk in you are greeted with smiling, friendly faces. The hygienists...
Tina Troeckler
a year ago
The staff truly cares about my well being and whether I am having any issues. It is not easy for me to get...
Kate Johnston
2 years ago
I am so happy I switched to Hite Family Dentistry. My first interaction with them was during a tooth emergency a few months ago, and...
We offer same day crowns using CEREC (chairside economical restoration of esthetic ceramics). We design, customize, and create CEREC crowns using computer-assisted technology. Traditional crowns would require two visits to the dental office, but with CEREC technology, we can create and fit your new crown in a single visit.
Dental implants are a permanent solution for a missing tooth or multiple missing teeth. The main benefit of a dental implant compared with traditional dentures is there is no special home care required. Once your implant process is complete, you can eat all of your favorite foods, and you can clean around the implants with your regular brushing and flossing routine.
Sleep apnea is a serious sleep disorder that can have serious consequences. Did you know your family dentist can help? Oral appliances can be a helpful treatment for mild to moderate cases of sleep apnea. The apppliance's positioning in the mouth keeps the airway open, which enables normal breathing and better-quality sleep.
Let's get – and keep – your family smiling!
The Hite Family Dentistry team is committed to providing you and your family with high-quality and gentle care. We offer a comfortable and relaxing environment where the whole family will feel at ease when seeking dental treatment. Oral health is closely linked to overall physical health and well-being. We feel so privileged to play an important role in keeping families in Edwardsville, Illinois, healthy.
Book an appointment. Ask a question.
Stop gum disease in its tracks. Gum disease is a shockingly common but often overlooked health condition. According to the CDC, nearly half of adults over age 30 have some form of gum disease. Although the earliest stage of gum disease responds well to treatment, advanced gum disease can wreak havoc on a person's smile.…
continue reading blog

→
How Your Dentist Can Rewind Time With Cosmetic Dentistry Aging is an inevitable part of life, a journey that comes with many transformations. While we often anticipate and celebrate the wisdom and perspective that comes with age, we're not always as thrilled about the impact it can have on our appearances—especially our smiles. Our oral…
continue reading blog

→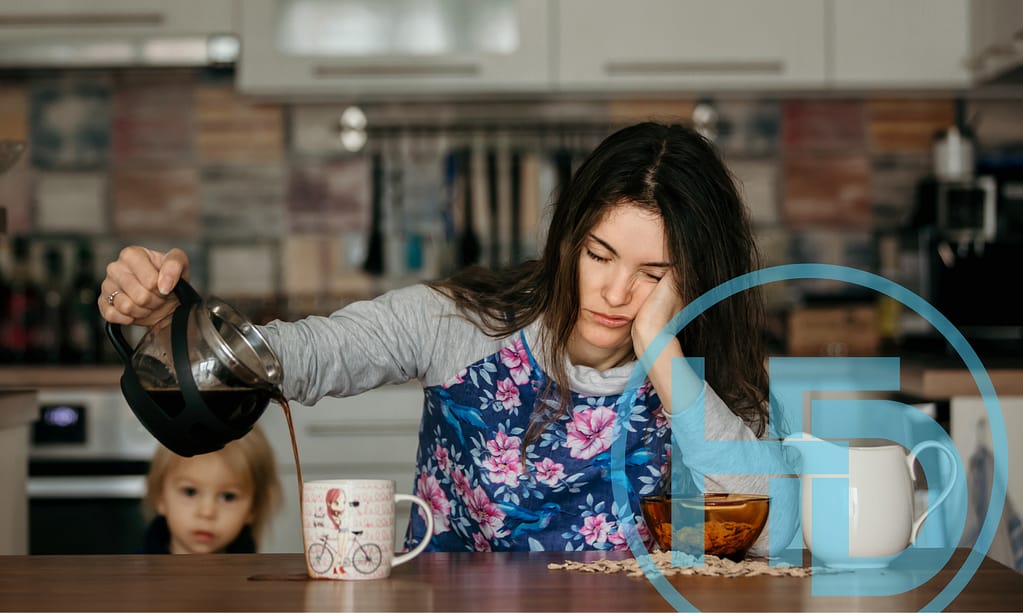 Unseen Consequences of Sleep Apnea Sleep apnea, a sleep-disordered breathing condition associated with disruptive snoring and restless nights, has far-reaching effects that extend beyond the bedroom, impacting your mood and emotions in ways you may not realize. It's more than just an annoyance for you and possibly your partner; it's a serious health problem that…
continue reading blog

→